Optimizing XLMTM care requires an interdisciplinary approach
A multidisciplinary care team for XLMTM
Optimal care of patients with X-linked myotubular myopathy (XLMTM) should be provided by an integrated, multidisciplinary team, led by a neuromuscular specialist.1,2 Neuromuscular centers are specially equipped to assist patients in getting an accurate diagnosis and standard of care.
The XLMTM care team may comprise specialists in: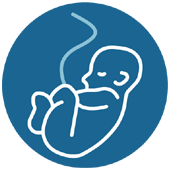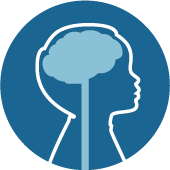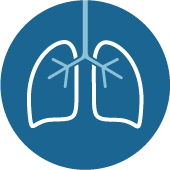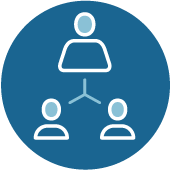 Additional support to address specific medical complications related to the underlying myopathy may include1,2:
Gastroenterology
Physical therapy
Orthodontics
Ophthalmology
Nutrition
Speech therapy
Mental health
Orthopedics
Social services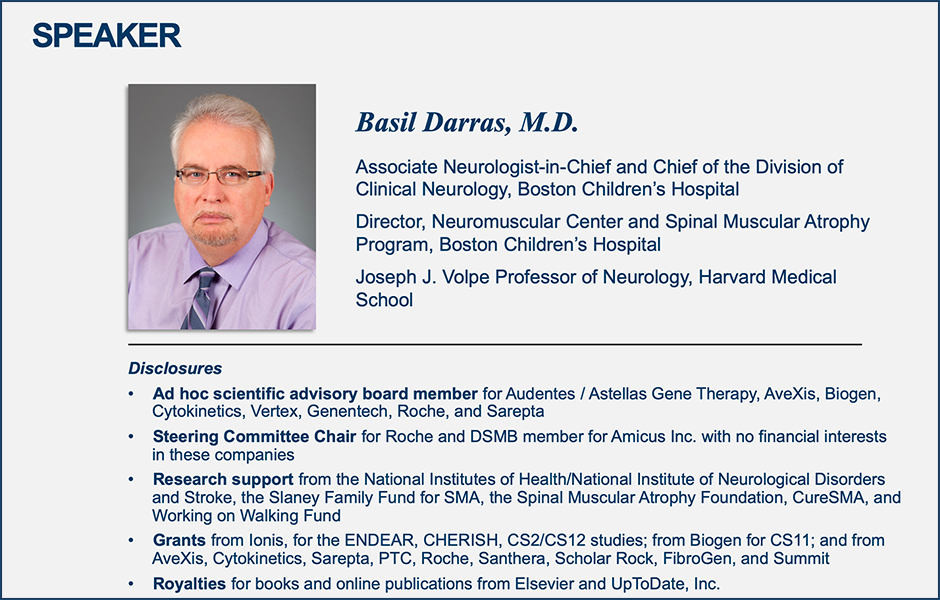 Comprehensive Care for XLMTM
"An integrated, multidisciplinary care team led by a neuromuscular specialist can provide optimal care for XLMTM patients." -Dr Basil Darras
Early referral to a neuromuscular center can accelerate diagnosis and optimize disease management.
References
1. Wang CH, et al. J Child Neurol. 2012;27(3):363-382. 2. Dowling JJ, et al. In: Adam MP, et al, eds. GeneReviews®. 2002.